PRESS CORNER
Say hello to Smith and Canova's Press Corner, where our in-house PR team work tirelessly to keep you up to date with the latest news, trends and hottest products of the season. The fashion world never stops and neither do we! We bring the season's most sought after trends in handbag form and deliver a luxury experience of purchasing, owning and caring for a genuine leather Smith and Canova product. Here, we aim to deliver press worthy news FAST! Based in Leeds, our dedicated team is able to respond to sample and product photography requests instantly. If you have an urgent press enquiry please contact us on 0113 265 7676.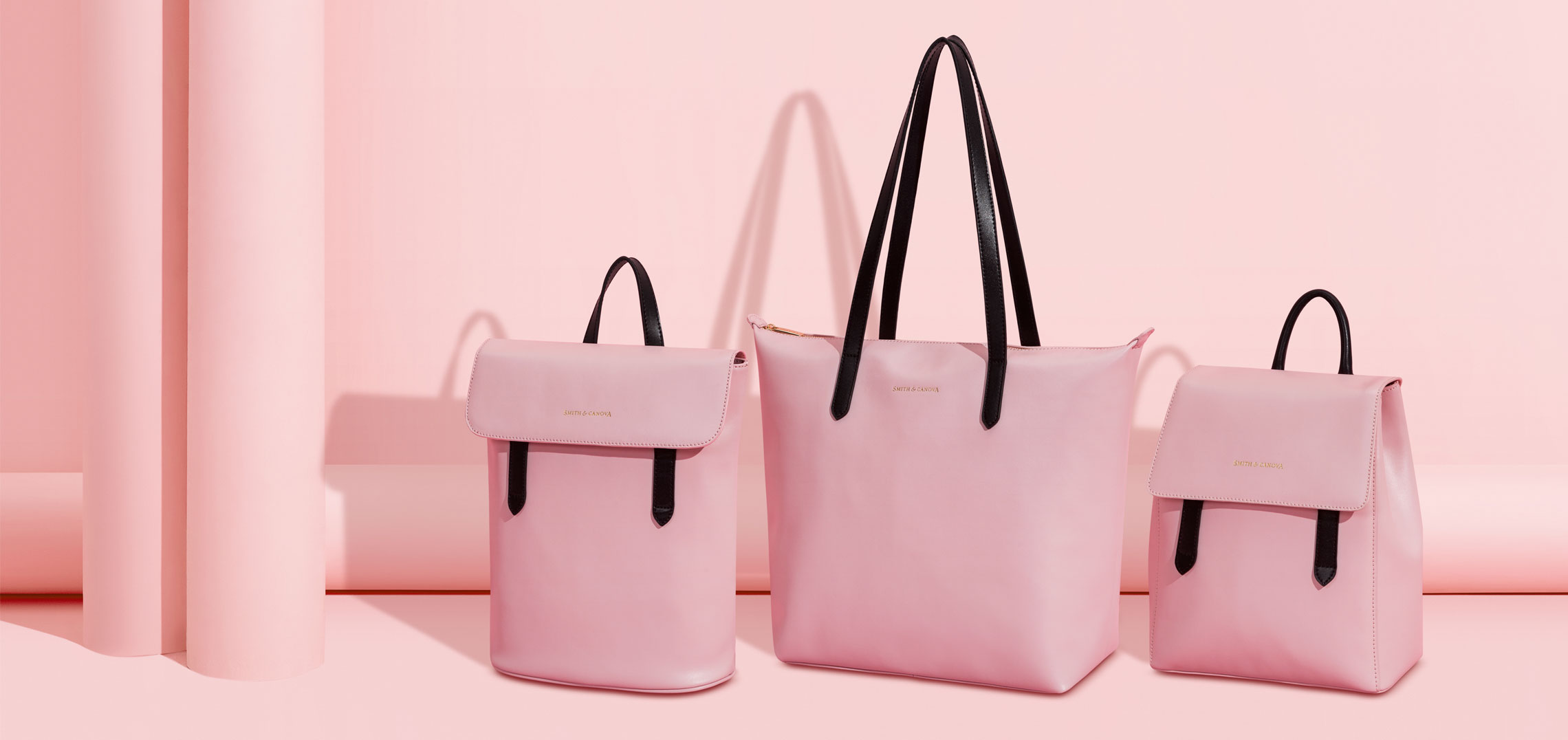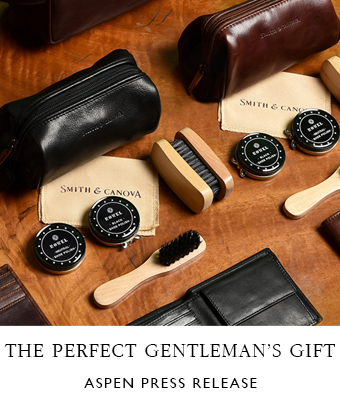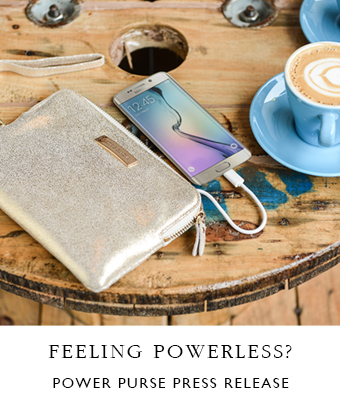 ---
BLOGGERS / INFLUENCERS
We are constantly on the look out for fashion bloggers and influencers to represent our brand and share the experience of owning a luxury Smith and Canova product. We run a gifting programme each season where we select bloggers with a similar demographic to ours and continue to build special relationships throughout each season. If this is something you would be interested in, please email our team press@smithandcanova.co.uk.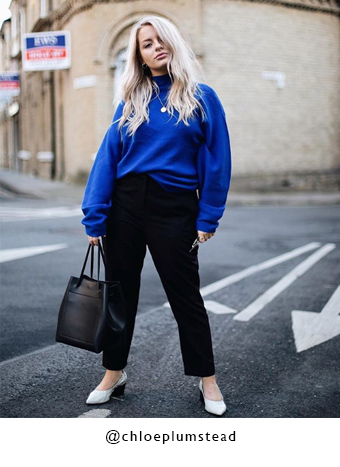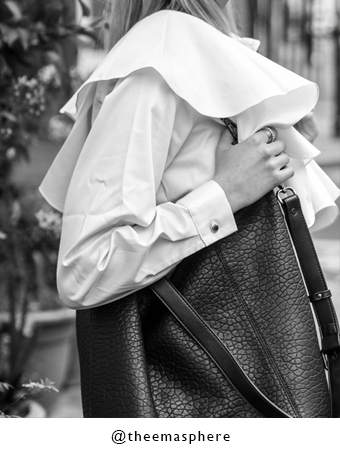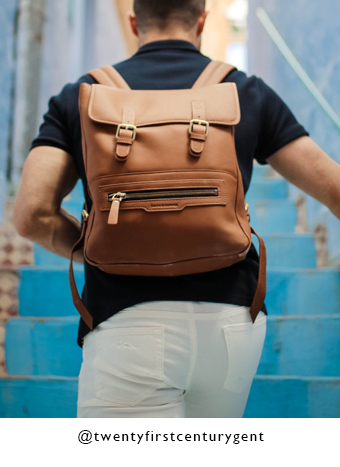 About Smith and Canova: a family-run British heritage leather and accessories brand representing over 100 years of master craftsmanship and expertise in the industry.
The Smith and Canova story began out of a small and humble leather repairs shop in Lady Lane, Leeds, founded by David Smith Senior in 1910. Three generations of leathercraft and nearly 100 years later, his grandson, David Smith Junior, founded the brand in 1995 drawing from his rich family history in leather-crafted goods. Since then, the brand has gone from strength to strength, building an impressive reputation through innovative design techniques and a unique attention to detail.
As well as a stunning allure to the eye, each luxury leather item is guaranteed at its most possibly refined. From the sourcing of raw leather right through to the aftercare, only the best of British quality and design is awarded with the respected Smith and Canova logo.
Following multiple award wins for services to fashion and design from the British Trade Association, Smith and Canova's team of expert designers continue to travel around the world, tirelessly creating new and cutting-edge designs for each new season to come.