The Perfect Gentleman's Collection
Men's Accessories Collection
- For immediate release -

(Top Left to Right) Aspen Zip Top Framed Washbag £79 | Aspen Double Zip Top Wash Bag £78 |
(Middle L to R) Aspen Plain Bill Fold Wallet £39 | Aspen Shoe Shine Kits £51 |
(Bottom L to R) Aspen Plain Bill Fold Wallet £39 | Aspen Wallet With Change Pouch £33 |
Crafted with the finest cuts of leather, the Aspen collection is made up of wash bags, wallets, shoe shine kits and hip flasks,
which make the perfect addition to a classic gentleman's wardrobe. The wash bags are smooth, strong and long lasting and the wallets are made
with perfect precision. These accessories provide pure luxury and make a great miniature gift for someone special.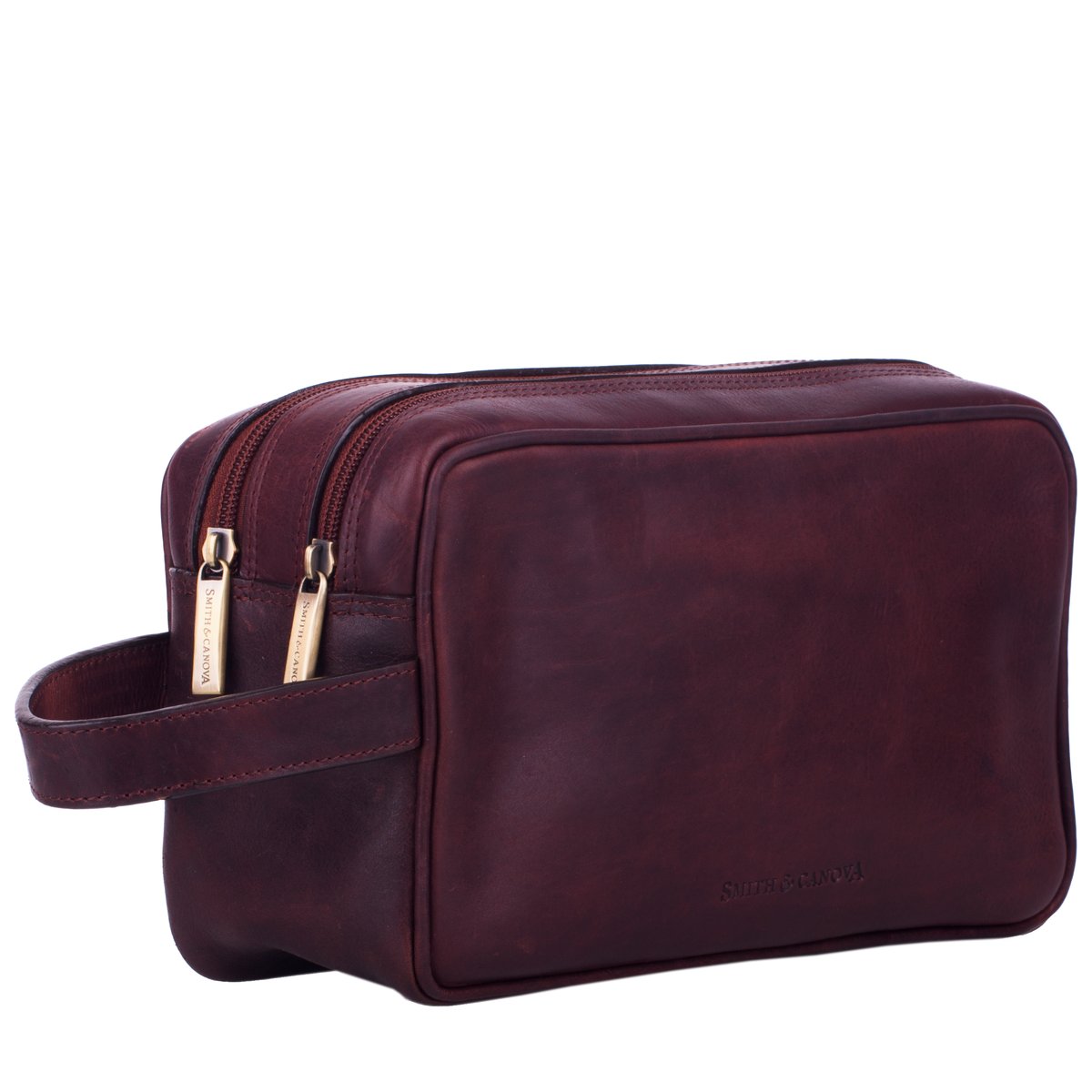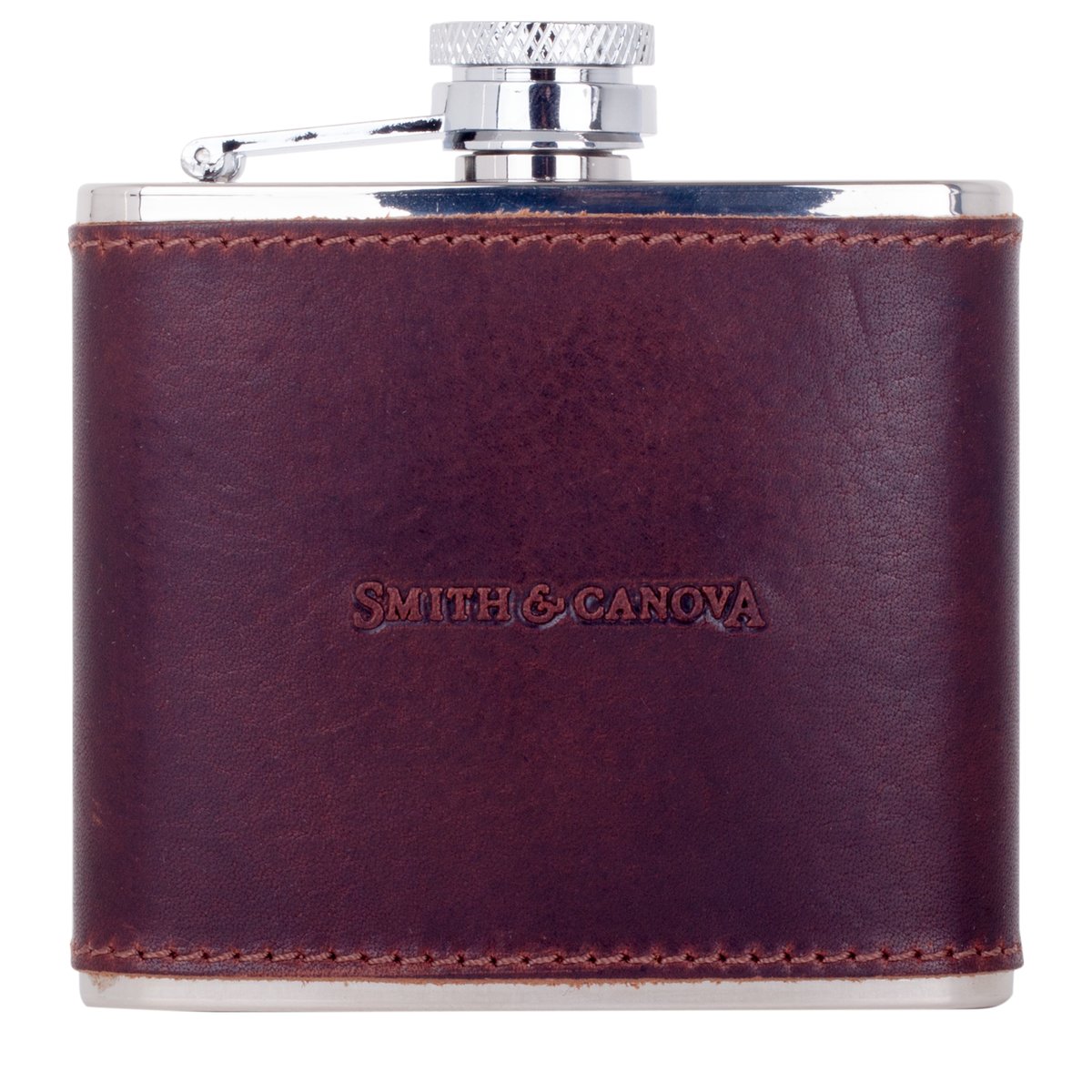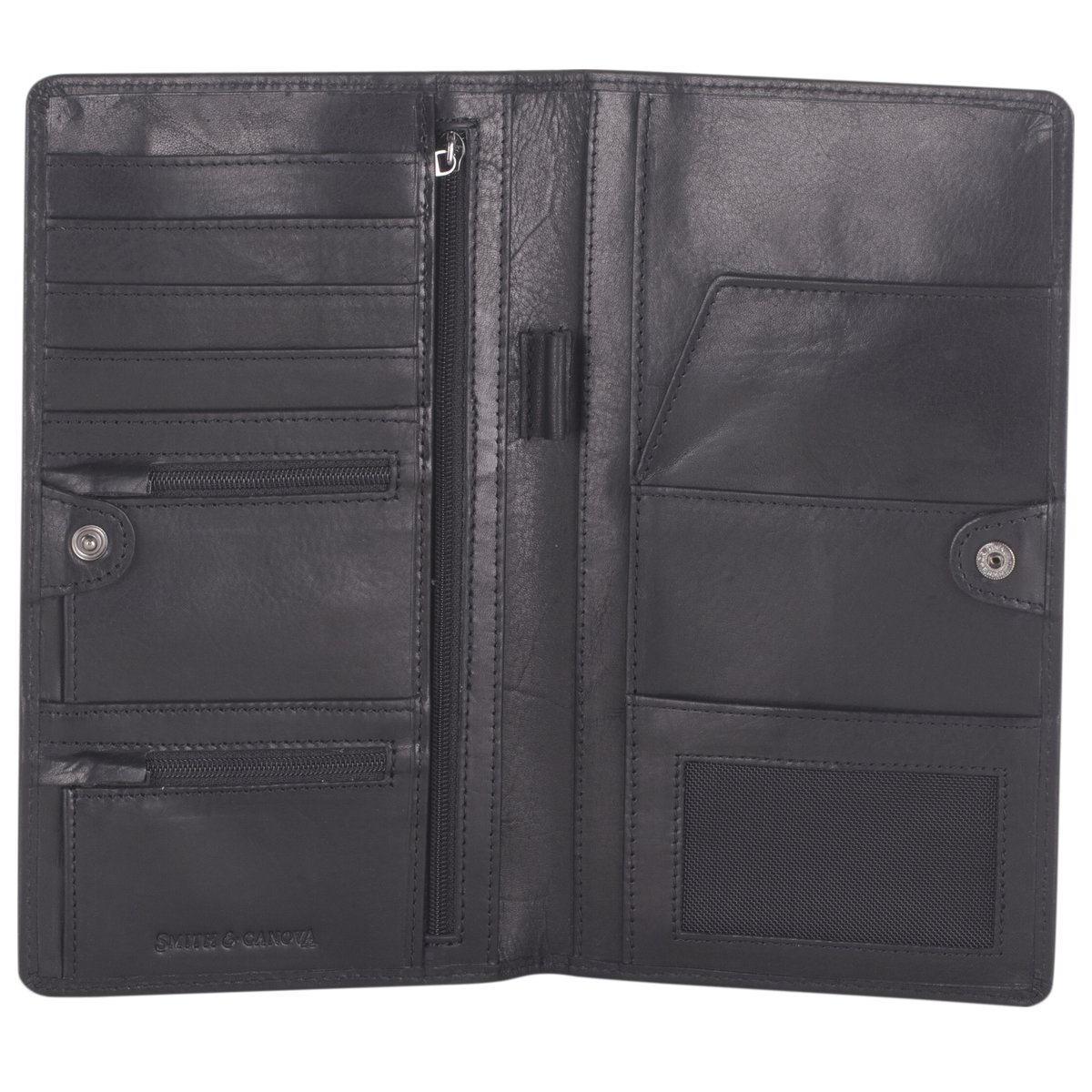 Aspen Double Zip Top Wash Bag £78 | Aspen Hip Flask £37 | Aspen Folded Travel Wallet £50
With a rustic finish, the Aspen range is designed to be a vintage, classic collection, that is timeless and signature to the brand.
It brings function and style together, and was designed with travel in mind, whether that's business or leisure.
MORE IMAGES AVAILABLE ON REQUEST
- END -
About Smith and Canova: We have a long family heritage in working with leather, going back over 100 years and 4 family generations.
From small beginnings Smith & Canova has grown over the years, building our reputation on good design and attention to detail.
General Inquiries
Contact: Phoebe Roberts
Telephone: 0113 265 7676
Email: press@smithandcanova.co.uk
Website: www.smithandcanova.co.uk
Address: Smith & Canova House, Unit A, Oaktree Business Park, Limewood Court, Ring Road, Leeds, LS14 1NF